If you haven't heard about changing your shopping habits and shopping more sustainably, where have you been?! Make this the year to make a difference and do your small bit to combat climate change and here at Action Cancer we are at the forefront of making an impact through our shops! We provide everyone with a sustainable and ethical option to buy and donate and are a treasure trove of pre-loved finds.
Not only are you saving money, saving the environment and finding a unique piece to add to your wardrobe or home, you are also supporting a local Northern Ireland cancer charity. Shopping for a good cause at a great price – what could be better than that? But in case you needed more persuasion here is a few more reasons why to shop in your local Action Cancer store: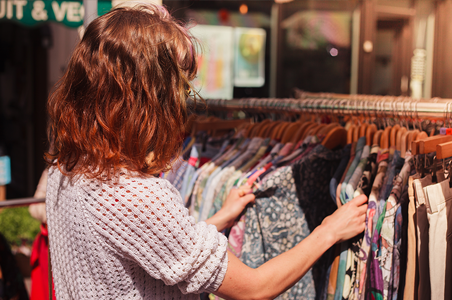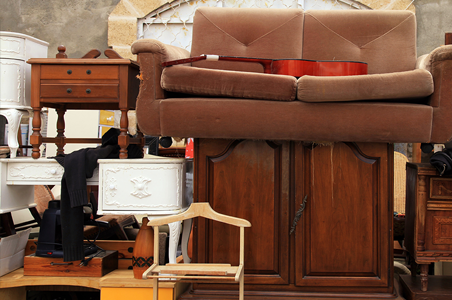 Did you know that the textile industry produces more pollution than the aviation and shipping industry combined?!! Shocking! That is why we want you to reduce, re-use and re-love, by shopping pre-loved you are doing a small bit to help tackle climate change.
It's not just pre-loved items in our shops, we get a lot of new label goods donated, whether it's a dress with the label still on, a new book or new gift set, pre-loved doesn't always mean not new.
Our shops give volunteering opportunities to people from all backgrounds who are using our volunteering opportunities to build new skills and gain confidence to help them get back into the work place.
Every year we divert approx. 600 tonnes of clothing, accessories and textiles from going to landfill.
Action Cancer customers provide a vital role in generating money towards our cancer prevention, detection and support services. All money raised stays local within Northern Ireland. We couldn't continue this without you shopping and donating to our shops.
Your donations are invaluable to us and we always strive within our shops to ensure these items are re-used by selling them to local shoppers.
If we are unable to sell an item within our shops we seek to recycle through a textile recycler.
All-Tex is the largest textile recycler in Ireland and collects the items that we are unable to sell within our shops, every year we divert over 350 tonnes of clothing from landfill raising £47,000 for our cancer prevention, detection and support services.
Rest assured that even if we are unable to sell your donations in our shops they are never wasted and go on to raise vital funds for the charity.
We understand that everyone has a busy life and barriers can quickly come up that stop you donating your pre-loved items into one of our shops that is why since 2006 and working in conjunction with All-Tex we are proud to offer a Door 2 Door collection service.
In a bid to move away from plastic waste we no longer post a bag to fill through the door and encourage you to fill up your own bags or boxes that you have in the house.
You will receive an Action Cancer sticker with a date to leave your items on your doorstep to be collected.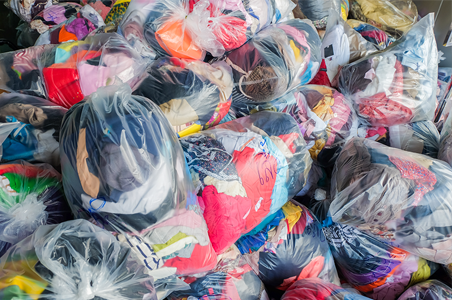 Fill your bag up and leave on your doorstep! It's as easy as that and all of your donations go towards support our cancer prevention, detection and support services in Northern Ireland.
All All-Tex staff carry photographic ID. Any queries call 028 9080 3344 and select option 3 for Retail and then option 1.