Skydive for Action Cancer

Skydive for Action Cancer
Would you dare to dive for Action Cancer?
Skydive Ireland will be facilitating jumps for Action Cancer's fundraisers for only £99 registration fee!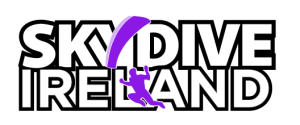 "Let this be your year of adventure with Skydive Ireland and feel the rush at an exhilarating 15,000ft, while soaking up the majestic wonders of Northern Ireland's North Coast, including Mussenden Temple, Dunluce Castle and The Giant's Causeway as you glide back down to Earth. Now that's a view!"
To find out more please send us a message below!
Related Events