1973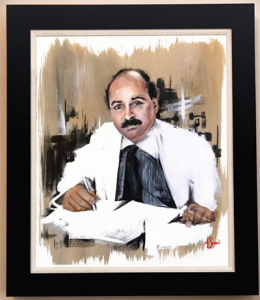 Dr George Edelstyn, an oncologist at Belvoir Park Hospital founded Action Cancer with the aim to fund pioneering research into chemotherapy and to support patients and their families during treatment.
1976
Action Cancer House, 1 Marlborough Park, Belfast, was purchased to provide facilities for patients awaiting treatment at Belvoir Park and recovery facilities for chemotherapy patients who had to travel long distances.
1978
Action Cancer began screening women for breast cancer – this was the first time screening was introduced in Northern Ireland. We also offered counselling for local people affected by cancer.
We introduced other support services, as well as promoting healthy living, raising awareness of cancer symptoms and providing health checks.
2018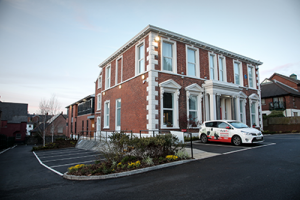 Due to an increase in demand for our services, we moved to 20 Windsor Avenue. We built a new breast screening suite using state of the art 3D imaging and a therapeutic centre of excellence, which is used by thousands of local people every year.
2021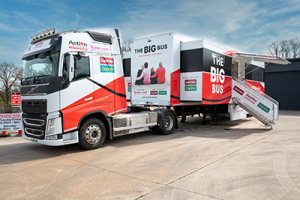 We introduced our new Big Bus – a bespoke, unique vehicle which brings our screening and health check services to the hearts of the communities we exist to serve.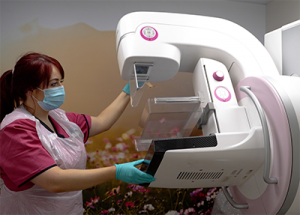 We provide breast screening to around 8,000 women every year in Action Cancer House and onboard the Big Bus. Supported by SuperValu and Centra, the Big Bus delivers early detection and health promotion services to 200 locations across Northern Ireland every year.    
We offer support and therapeutic services to 
anyone
 affected by cancer; patients, carers and family members. In addition to our early detection and support services, we also carry out health promotion activity with children, young people and adults in school, community and workplace settings, as well as offering over 
3
,
000
health checks annually.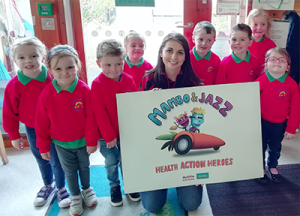 Today our mission is to save lives and support people affected by cancer in Northern Ireland. 
For more info call 028 9080 3344 or email [email protected]