Mother's Day 5K – Lurgan Park

Mother's Day 5K – Lurgan Park
Walk with her…Walk to remember her.
Our 50th Anniversary celebrations continue with our Mother's Day Walk, a fundraising event in co-ordinated by the Lurgan Action Cancer Community Group. This 5K walk will take place within the beautiful surrounds of Lurgan Park on Saturday 18th March and is a both an uplifting and tranquil experience.
Registration: £10 per adult (children under 16 free)
PLEASE NOTE: Online registration will end at 5pm on Thursday 16th March. You can of course register on the day of the walk from 11.30 am
Courtesy of Country Kitchen there will be refreshments provided for walkers from the brilliant Quirky Bird after the walk.
The walk starts at 12pm but people can register on the day from 11.30am.
All monies raised will go towards helping Action Cancer continue to offer its many services some of which take place locally through visits from Big Bus visits to Lurgan and the surrounding area and the complementary therapy services for children and adults affected by cancer that take place in Zion House in the town.
Supporting the event is local woman, Jo-Anne Smith. "The idea of having a dedicated time to take a gentle stroll with my mum, her children and her grandchildren for Mother's Day is particularly special as it is almost 24 years ago since my mum had her first mastectomy and I cannot begin to tell you how important the moments we can spend together are. Not only that, this event will help to raise vital funds of Action Cancer and we know how import that is. We do not take for granted the precious moments we can share and the future memories that we continue to create".
If you require more information call Mark Irwin-Watson on 07580 133752 or complete the enquiry form below.
Register below and we will send out your fundraising pack!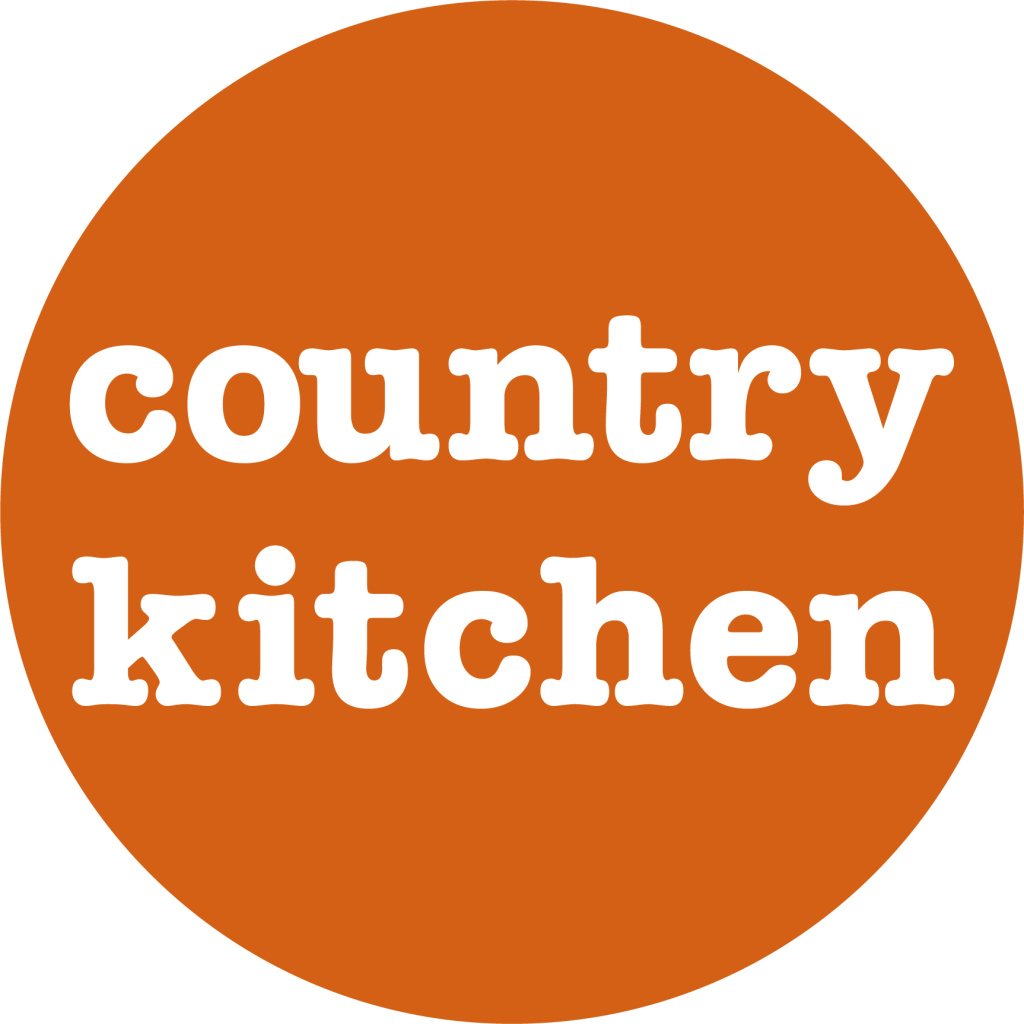 Related Events