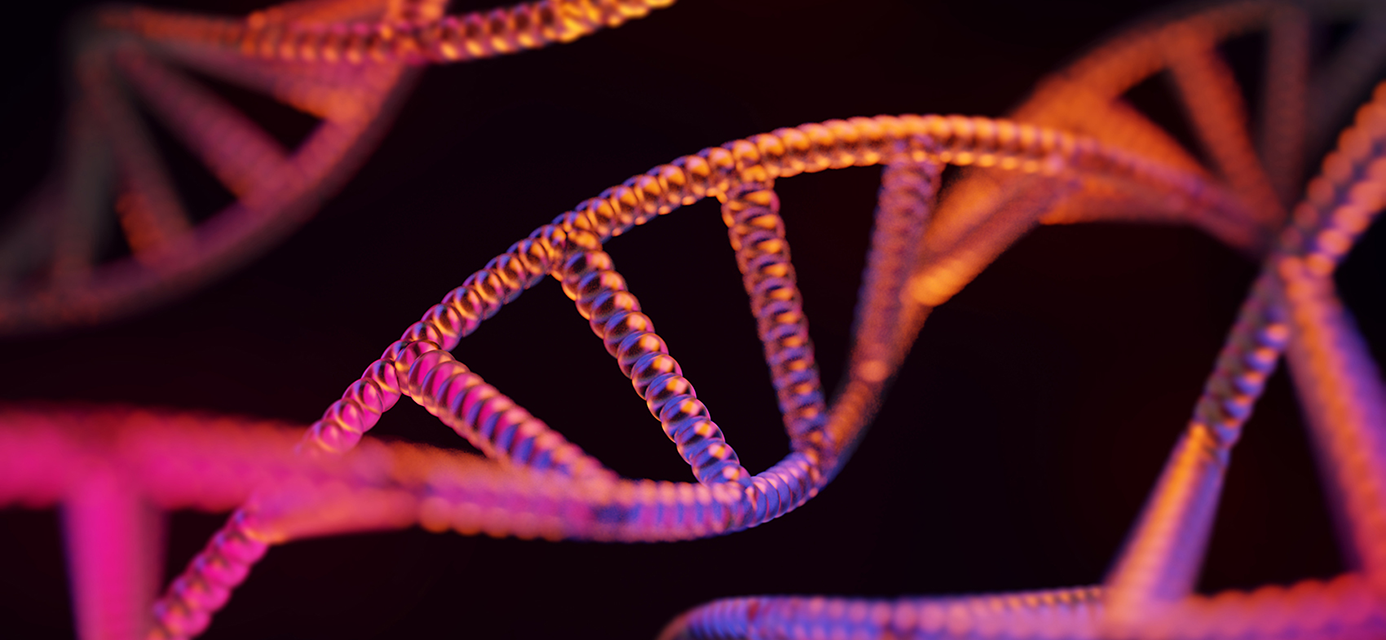 This 'BRCA information hub' provides informative videos on topics relevant to anyone interested in BRCA or who is a BRCA carrier.
-
Most cancers are sporadic and are largely due to chance and external factors like the environment and lifestyle
-
Between 6-19% of cancers are familial, meaning there is a strong history of cancer in a family. Some types of cancer are more strongly familial than others - breast, colon, thyroid and ovarian. Having a family history may increase you risk of breast cancer by 20-30%
-
Around 6-8% of cancer's are linked to faulty genetics/genes
-
The two most common faulty genes linked to breast cancer are called BRCA 1 and BRCA 2. The faulty BRCA gene can be inherited from either the maternal or paternal side of the family
-
Carrying a faulty BRCA gene can increase a person's risk of developing cancer:
BRCA 1 gene – up to 88% risk of developing breast cancer and a 40-60% risk of developing ovarian cancer
BRCA 2 - 86% risk of developing breast cancer and 20-30% risk of ovarian cancer
Pancreatic cancer is also linked to BRCA 1/2
BRCA 2 - 20% risk of men developing prostate cancer, and 9% risk of male breast cancer
-
These faulty BRCA genes have a 50% chance of being passed on to children of a carrier, male or female.
-
Around 559 women in Northern Ireland have been tested positive for the BRCA 1 or 2 gene
-
Preventative surgery can be an option for women who carry the BRCA 1 or 2 gene
-
Other genes linked to a high risk of breast cancer include: TP53, PALB2 and PTEN
'Hereditary cancer: Introduction to BRCA' Dr Gillian Rea, Genetic Medicine
Examples of topics included within the video are:
- BRCA gene – terminology explained
- What is cancer
- Genetic testing
- Screening for BRCA carriers
- Referral for genetic testing self referral – email
[email protected]
Examples of topics included within the video are:
– Cancer risks associated with male BRCA carriers
– PSA testing
– Current research relating to prostate cancer
Cancer Screening for BRCA carriers
– Annual MRI breasts for ladies aged 30-40, MRI/mammography for age 40-50 yrs
– No screening test for ovarian – current research being carried out to identify a blood test for ovarian
– CA125 blood test not suitable for pre-menopausal women as it is not cancer specific and CA125 can be raised during ovulation, infection etc. Useful blood test for surveillance for ovarian cancer patients (post menopausal) and check if treatment is working.
– Prostate – PSA testing from 40+ for BRCA 2 men and from 50+ if the father has prostate cancer (or 10yrs younger than the father's age at diagnosis).
Managing Premature Menopause
Examples of topics included within the video are:
– Menopause explained
– Implications of premature menopause
– Indications for HRT, bone health, menopause and sexual functioning
– Types of HRT and side effects
Reducing your cancer risk
Research has shown that in general, exercising regularly and eating a healthy diet can lower your risk of developing cancer. Thirty minutes of daily physical exercise can reduce your risk of breast cancer by at least 20%.  Carrying excess weight can increase your risk of cancer – having a body mass index of over 30 increases your risk by 25%
(This information has been derived from Prof Morrison, Consultant in Genetic medicine, Belfast City Hospital and his genetics team)
Examples of topics included within the video are:
– Impact of smoking, physical activity, alcohol, weight/ diet on cancer risk
Gynae and Surgical Options for BRCA Carriers
Examples of topics included within the video are:
– Overview of ovarian cancer
– Risk factors for BRCA carriers
– Risk reducing surgery and strategies
– Future developments