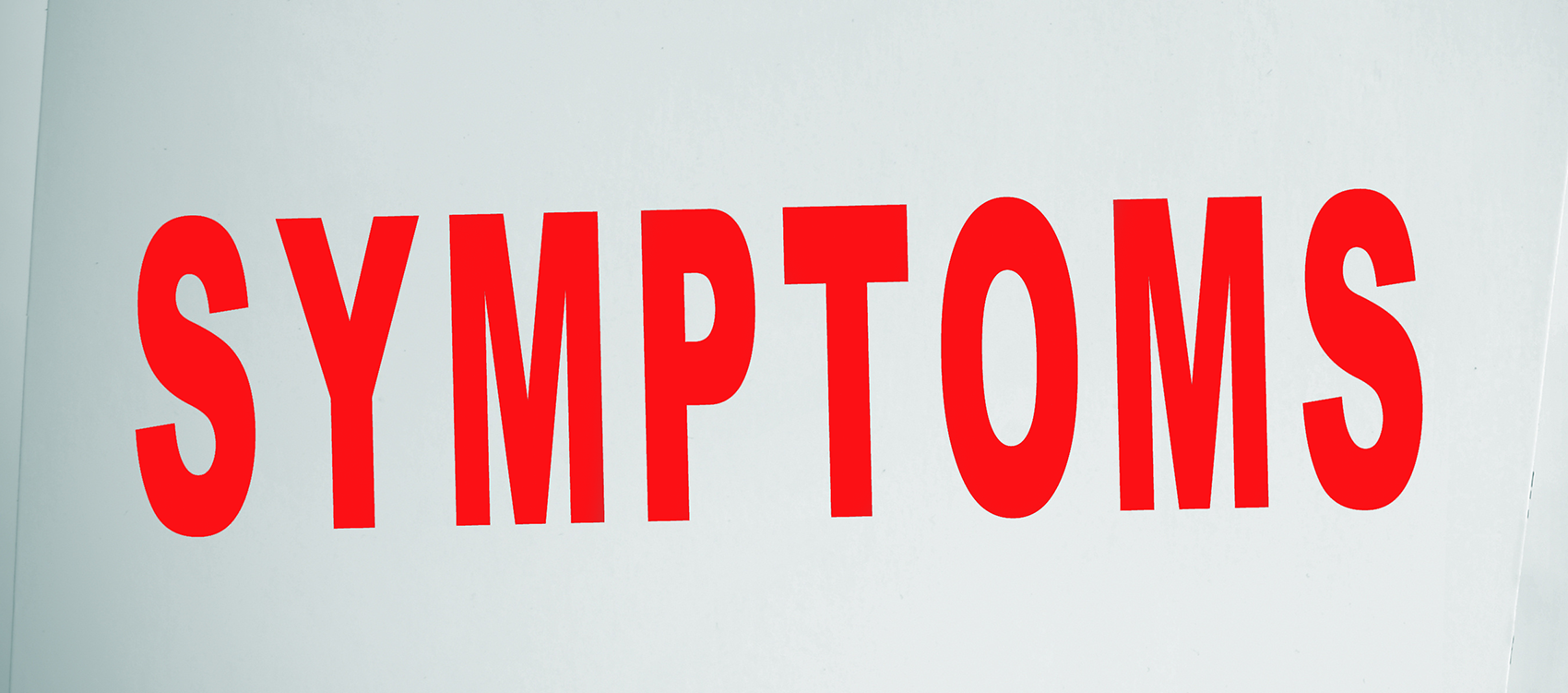 The earlier cancer is diagnosed the better the chances are to have easier treatments and better survival. 
While there are a variety of techniques and tests needed to properly diagnose cancer, in general, there are 2 main ways cancer can be detected: 
Cancer Screening
Screening aims to detect changes and find cancer as early as possible, usually before there are noticeable changes or symptoms. It is for healthy people within the population who have no symptoms that concern them. Screening programmes for breast, cervical and bowel cancers are available for people in certain age groups.
Self-examination/Signs & symptoms
Different signs and symptoms are associated with different cancers, but ultimately, when you notice any changes from what's normal for you, you should get them checked by your GP. 
Self-examination is a way to help us to become familiar of what is 'normal' for our own bodies. By knowing what it normal for you it becomes much easier to spot any changes/symptoms of cancer.
When carrying out self-examination we may be looking or feeling for changes such as lumps, swelling, changes in moles, unexplained pain or changes in toilet habits. Everyone should be familiar with their own normal as early detection of signs and symptoms can save lives. 
Find out more about the Signs & symptoms of the most common cancers below.