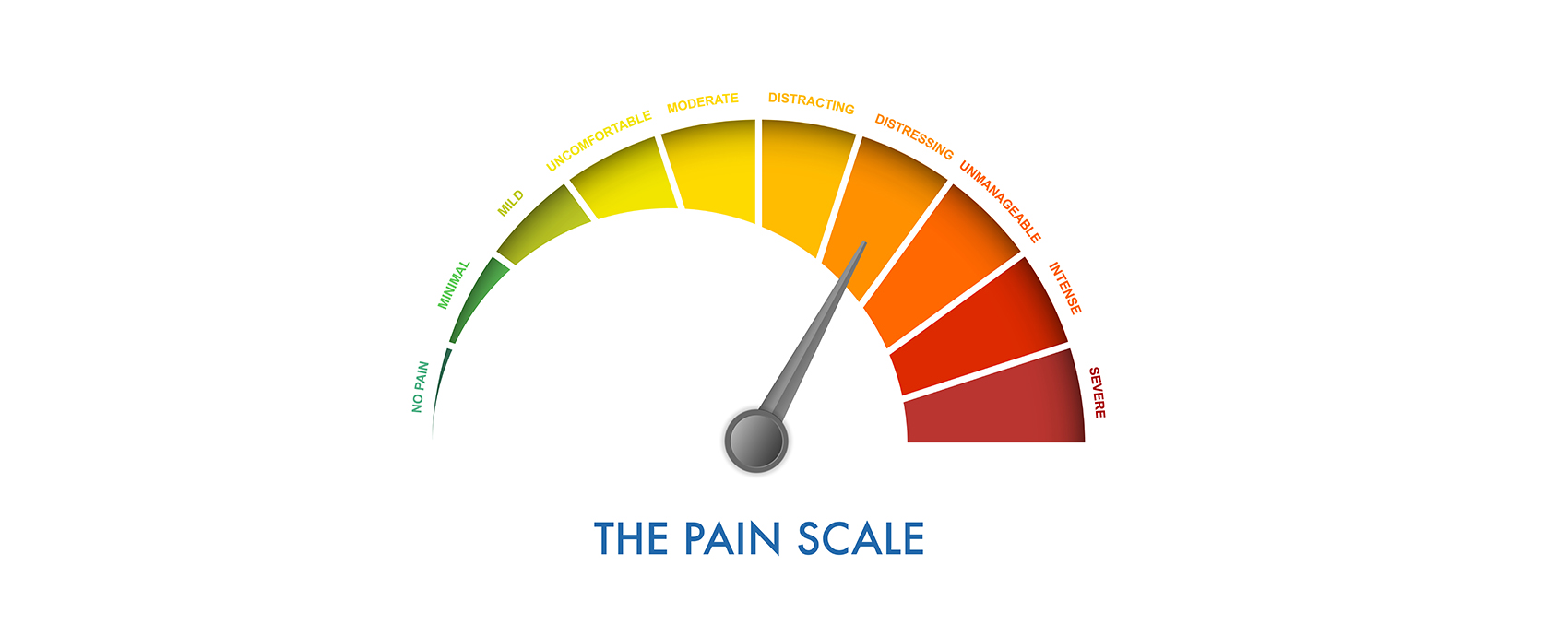 Following a cancer diagnosis, many people suffer with pain and restrictions from their symptoms and treatment.  Many of our complementary therapy techniques are effective for alleviating pain and restrictions, such as: 
Bowen Therapy

is a technique where the practitioner uses thumbs and forefingers on precise points on the body to make rolling type moves which gently stimulate the muscles, soft tissue and energy within the body. These moves prompt the body to make the adjustments which help to re-balance, relieve tension and reduce pain.

Emmett Therapy

Involves the application of light finger pressure at specific points, referred to as "Emmett points" that enable gentle releases for common problems, which include neck, shoulder and back pain. 

Auricular Acupuncture

Involves the insertion of very fine needles in and around the area of the ear.  It can help reduce anxiety levels, help deal with fatigue and aid sleep. 

Who can use it?

Anyone who has had a cancer diagnosis can avail of this service.

Where is it?

Bowen therapy can be accessed at Action Cancer House, Belfast – it is delivered by one of the complementary therapists. 

Emmett therapy and Auricular Acupuncture can be accessed at Action Cancer House as well as in Derry/Londonderry – it is delivered by our complementary therapists.
I was so fortunate to discover Scar Therapy service at Action Cancer. I had been having a lot of issues with cording and pain at scar site after breast cancer surgery.

Suzanne is a fantastic therapist, so knowledgeable and helpful. I've found the treatment of great benefit in helping me deal with pain and tenderness of my scars. It is such a lovely environment to be in while having treatments.

Thank you so much!
It[acupuncture] has helped so much with the pain levels. During my treatment I had a bad fall down the stairs and damaged my ribs and the acupuncture was also able to help that. In my evaluation of CT I had not came to fully appreciate the services offered and I am in a much better place today as a result of the wonderful services offered by Action Cancer. Thank you.
I really enjoyed the acupuncture. It helped me greatly with my back pain in particular, Mary was excellent, very kind and friendly and put me at ease.